Nothing much today, except for working on one of the last cutscenes of the game…
This one is kind of complicated, because I'm trying to make it a bit more dynamic through camera-work that the others in the game (if this works properly, I'll probably review all the others with my "newfound" talents).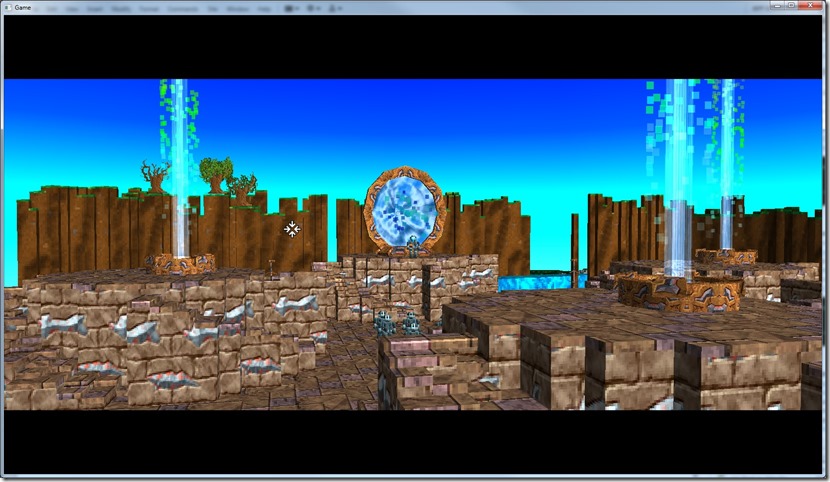 I've started to settle on a style of my own while "directing" my cutscenes… I've noticed I make all my camera work is very slow (and most of the cutscenes have this slow pace about them)… not sure if it is because the tech behind Chrome Hunter isn't that good, or if it's the style of cutscenes I actually like…
In case you haven't noticed, I'm reaching that point that I'm not sure about anything anymore… I look at certain cutscenes/texts/gameplay moments and feel they're great at one time, and terrible at another. Mostly, I think I'm too close to the game and a bit tired of it (it has been almost one year since I started this one, and 3 months of "one-hour development per day minimum").
Now listening to "Absolute Dissent" by "Killing Joke"
Link of the Day: Cliff Harris of Positech Games has relaunched an indie game store, different from all others (Steam, etc), in the sense that his objective is to connect the developers to their audience, without any take from the store… They're having a sale now, so it's a good time to take a look at it: http://www.showmethegames.com/