Next week I'll be at Gamescom, showing Strikers Edge , promoting the best gaming mouse for league of legends and shopping around for a publisher for Gateway…
In the last few weeks there's hasn't been much work on Gateway, except PR related stuff, since we've been very busy with other work.
Anyway, I've roped some more of the Fun Punch gang to help me with some elements on Gateway.
I've started replacing some sprites on the game with actual 3d models: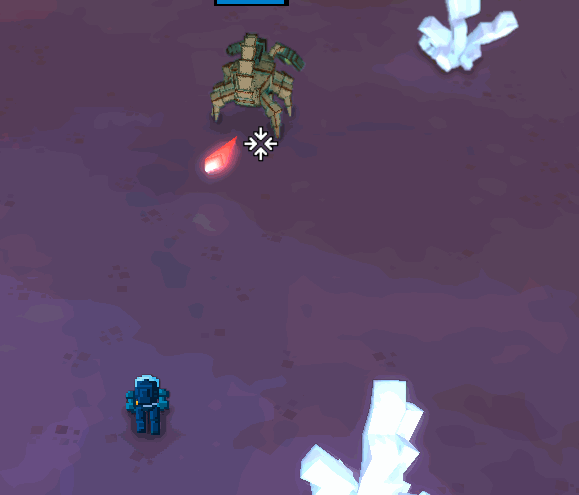 Here we can see the scorpion model (which is pointing the right way, I'll work on that before showing it) and the new shield effect for 3d models.
Also replaced the cubes that act as loot with actual models (hard to see in the screenshot below), which kind of makes it a bit more interesting.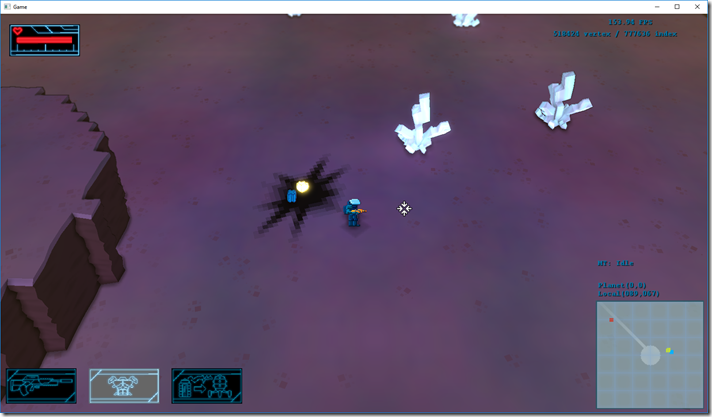 Also roped Fun Punch's concept artist into making some stuff to show off some ideas, but nothing I'd like to share at the moment…

Hopefully, the new visuals we'll help Gateway to find someone willing to finance the development!