Following some of the feedback we've got at some of the trade fairs we've been showing Gateway at, I've decided to try and mock-up the multiplayer aspect of the game.
For the proof of concept, it's a local only co-op multiplayer, but it works fully, and it's a lot of fun to play!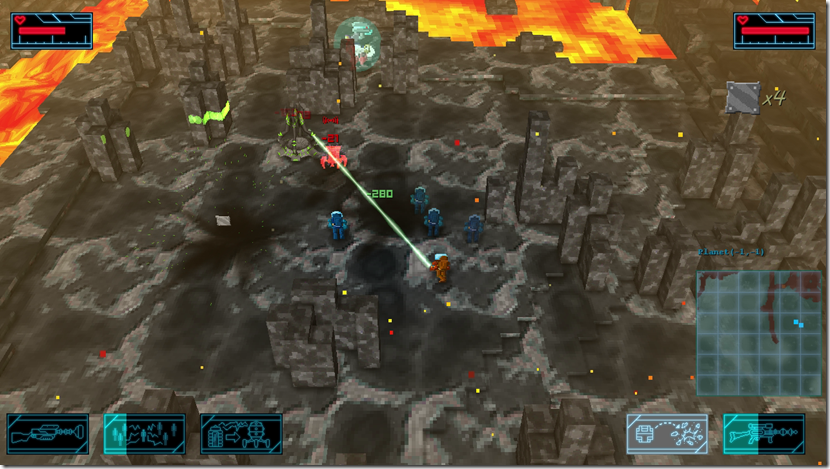 To be honest, I haven't had this much fun playing the game for some time!
If I get the budget for the development, this aspect of the game will be online only, but it will probably the main focus of the game: co-op exploration with crafting elements, gear-based roles and procedurally generated big monsters for players to take on together, since that sounds like a whole lot of fun!
Here's a video of me and a friend playing a bit on this mode:
I've also updated the Gateway website with the new multiplayer features, since it seems to be something people are really into!

Stay tuned for more news soon!